Get more insight into wealth management and financial planning from Tomkins Financial.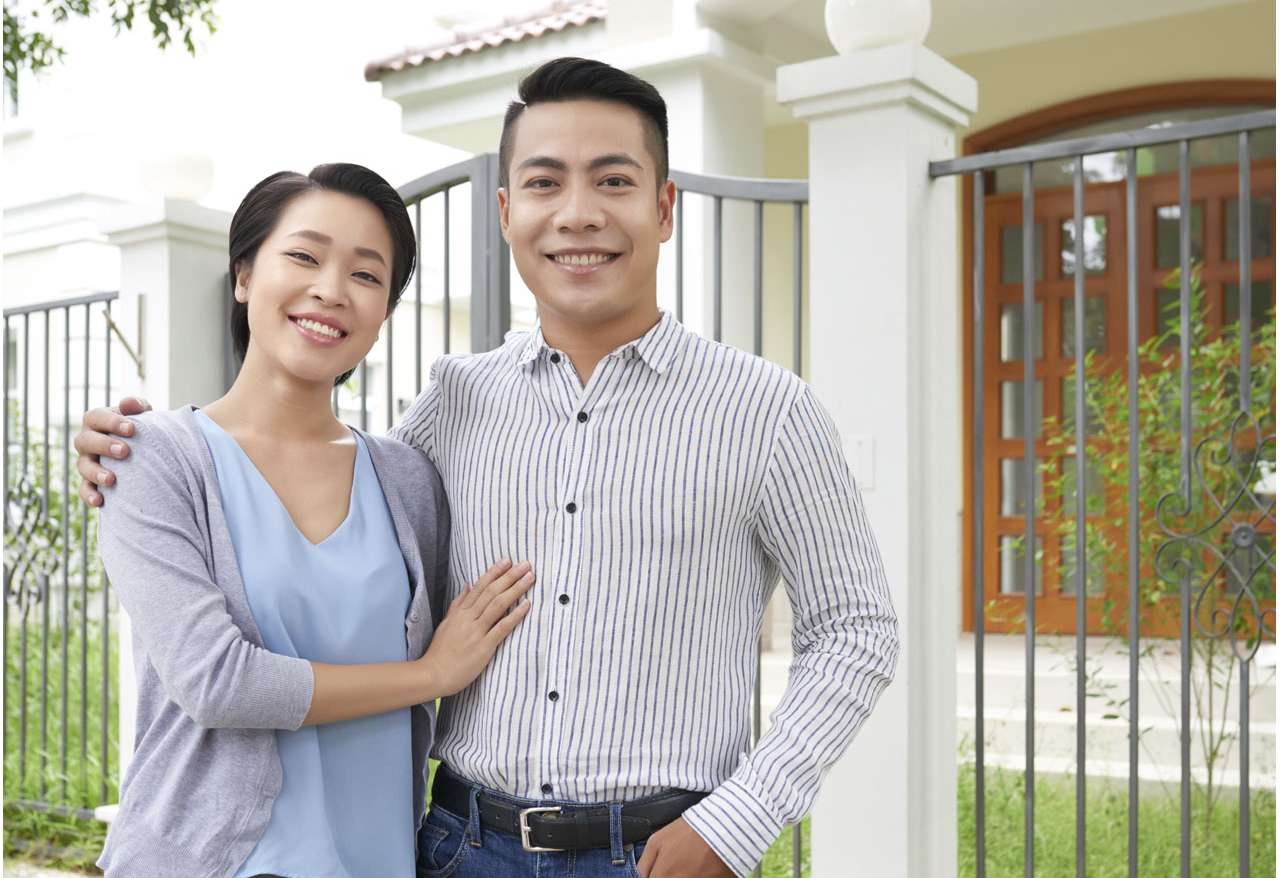 News What to Look for When Choosing a Financial Advisor 1. Financial Plans: A good financial advisor prepares a detailed financial plan and uses it as the foundation of your relationship. The financial plan guides your financial advisor on how…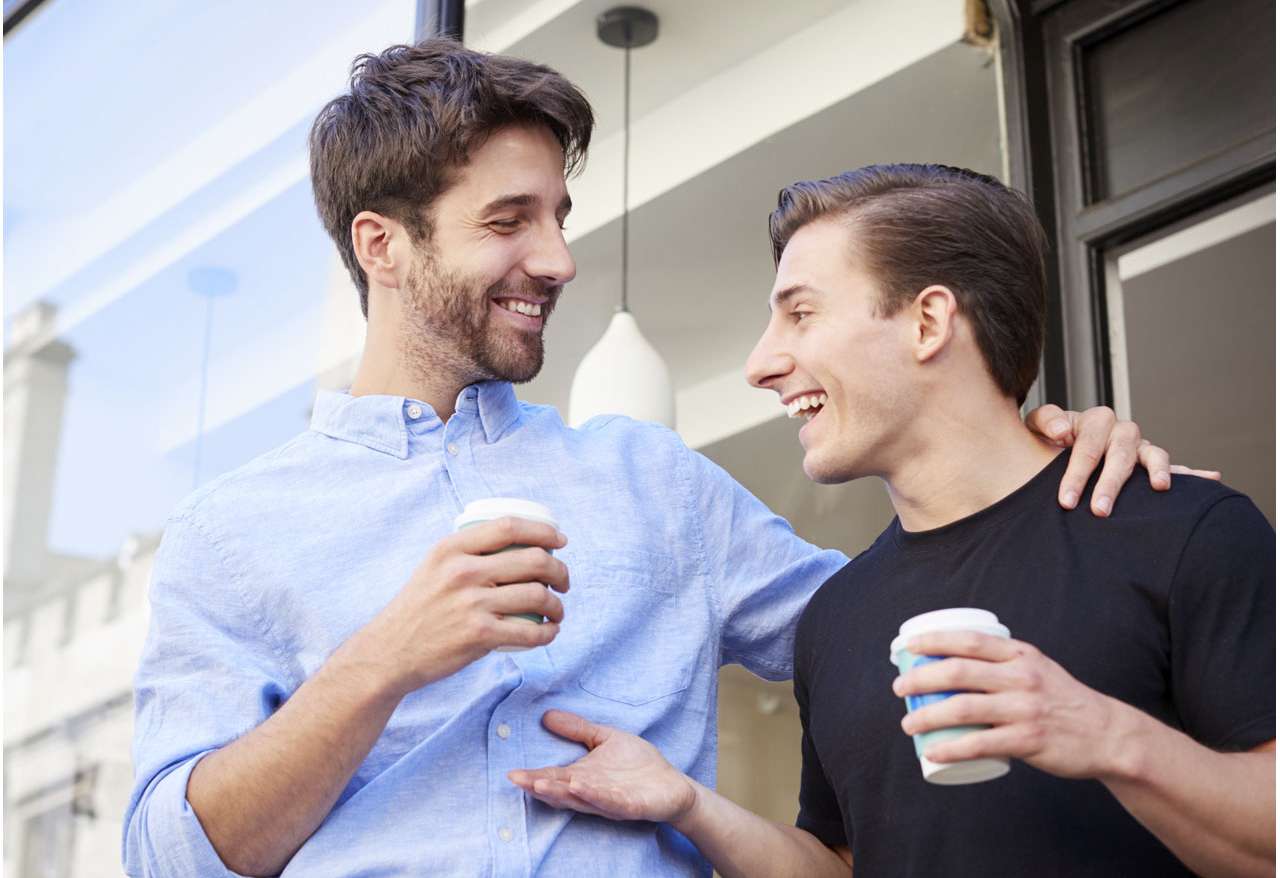 News ETFs or Mutual Funds Why should you include ETFs in your portfolio? Mutual funds are a great way to invest your savings. Wait, what if I told you that over 85% of mutual funds underperformed ETFs over a 10…
If you're ready to stop dreaming and start working towards your financial goals, contact our Nanaimo team to arrange a discovery meeting today.