What We Do
Tax Consulting
We all pay taxes. Our objective is to help our clients minimize their tax payable.
Greg and Mike Tomkins operate First Choice Tax Services year round. They field hundreds of questions from hundreds of clients. Some are simple while others are complex. This experience and the access to necessary resources ensures that clients are paying the least amount of tax legally possible.
We have the knowledge, expertise, and experience to ensure your investments are tax-efficient.
First Choice Tax Services is an outside business activity solely responsible for tax preparation services. Specific investment recommendations must be done through Assante Capital Management Ltd., a registered investment dealer ("Assante"). Although Assante is not responsible for any service or product supplied through First Choice Tax Services, Assante will monitor for conflicts of interest and will investigate any client complaints related to services offered by First Choice Tax Services.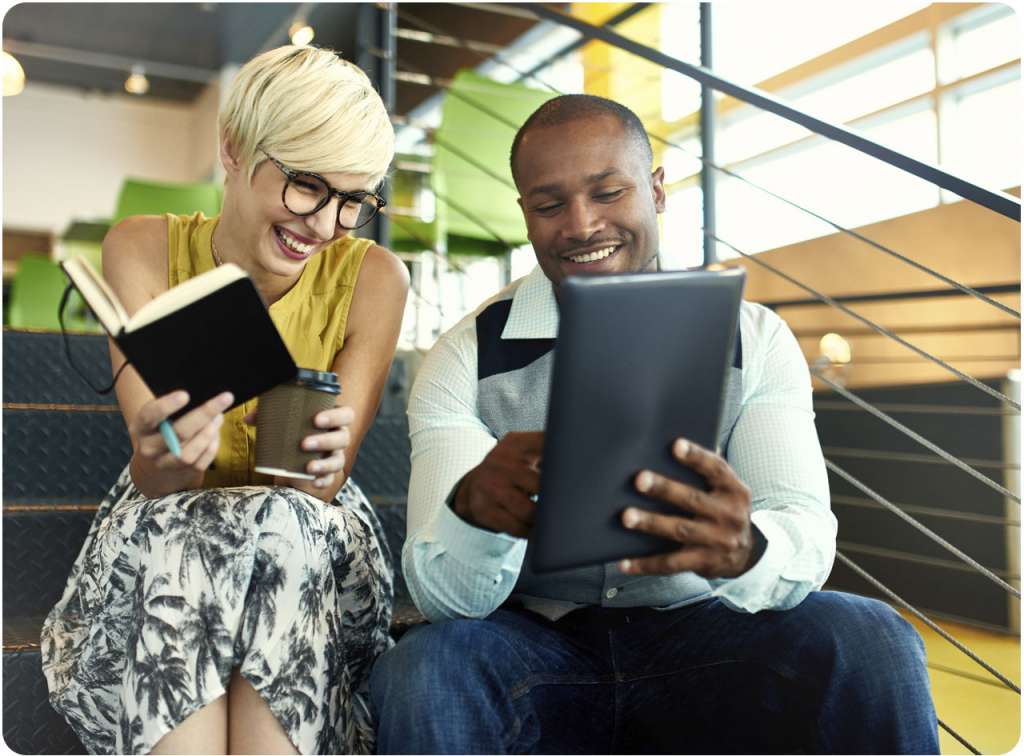 Friendly Advice from our Family to Yours.
To ensure you pay the least amount of tax possible, contact us today and schedule a tax consultation with Tomkins Financial.