Retirement is a huge, well-earned milestone, and financial planning for retirement brings up a lot of questions.
You want to be able to walk away from the rat race, collect your monthly income and live your life worry-free. Because what retirement looks like varies drastically from one person to another, we break it down into three major stages. No matter which stage you're at, we're happy to help make sense of it all so you can fully enjoy your newfound leisure time, whether that means seeing the world, downsizing your home, or diving into volunteer work.
You finally found the freedom you've been working so hard for. You're travelling, enjoying dinner with friends, relaxing on the weekends, and hanging out with the grandkids every chance you get. At this stage, everything is exciting and new and life probably feels a bit like a permanent vacation. We typically see two different issues in this situation. First, are the spenders who live large and enjoy life today, but might be spending more than they can afford and need help coming up with a solid financial plan. Second, are the savers who tend to worry about spending too much today. They fear not having enough saved as they get older, or not having enough to leave a little something for the kids. No matter which camp you're in, a professional retirement financial advisor can give you the complete picture to show you the best way to save while giving you the confidence to spend and enjoy life today.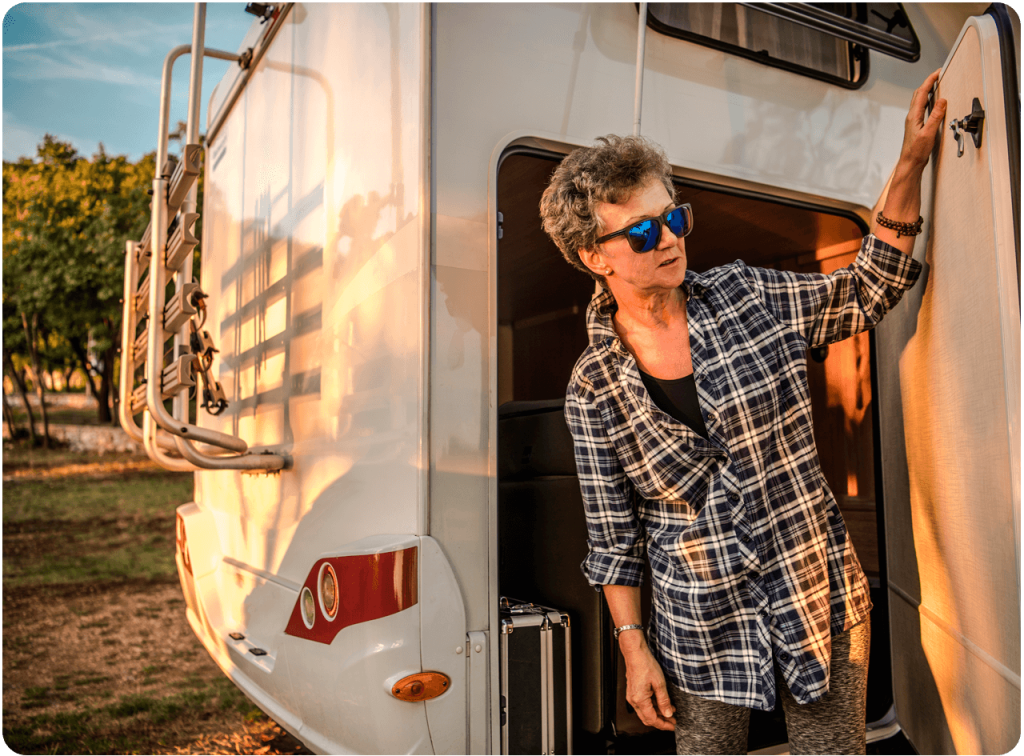 It's been a while since you retired and you've lived life to the fullest ever since. Now things have changed and you're living a simpler life, enjoying hobbies and spending as much time with family as possible. At this stage, the reality is often that health can become an issue in your life and alter your financial situation. Whether it's yourself, family or friends, you've seen the downward spiral and the emotional and financial impact that health issues have. You want to make sure you can afford to keep living your life, but want to protect yourself for the future at the same time. Change is constant, and your investments should reflect that. Life has gotten more complex, more confusing and you need to know that you're doing everything you should be. This is a great time to reassess your situation and speak to a financial planner who specializes in retirees – someone who'll be there to make sure you're on the right track to keep enjoying your retirement.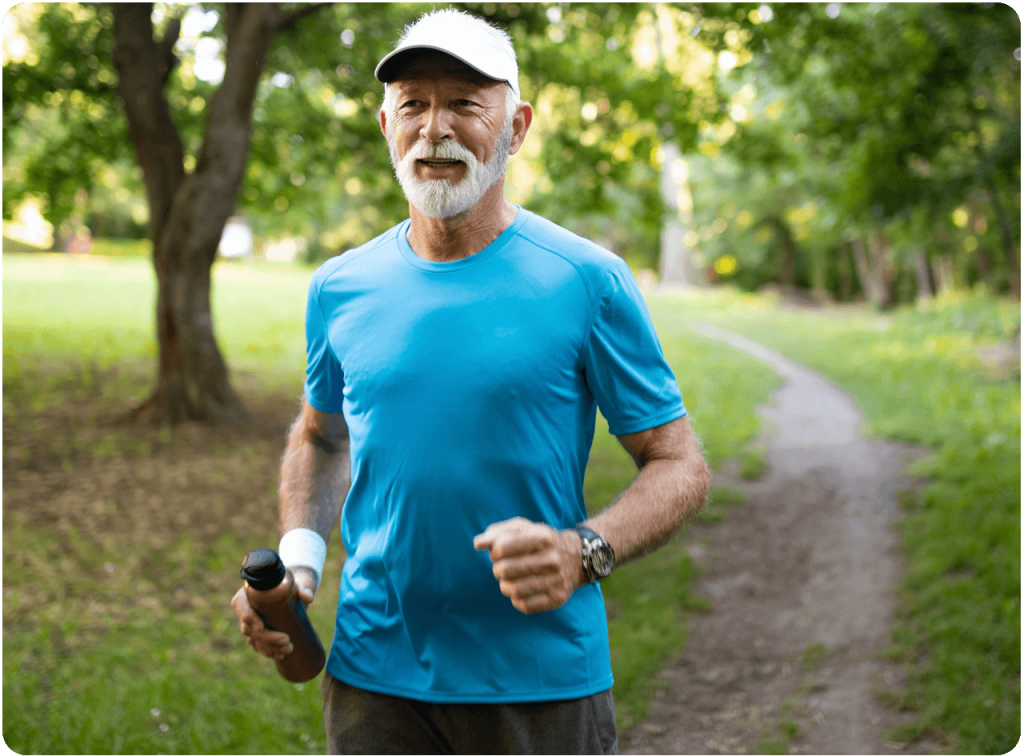 You've lived, you've travelled, and you've spent precious time with your ever-growing family. Now you're concerned with how you're going to be remembered and ensuring that your loved ones are going to be taken care of once you're gone. At this stage, estate planning becomes paramount as you work to determine what matters most to you. Maybe you've already seen Europe and would rather put money towards your grandkids' college tuition. Perhaps your kids have always dreamed of owning the family home but you're not ready to leave it yet. At this point in life, it's more about coming to terms with what's most important to you and having your finances carefully reviewed and prepared for your loved ones.
Whatever stage you're at in your golden years, your situation is going to be unique, but the values we share tend to be the same. We work with retirees like yourself to help you understand the different financial options available to you and provide advice on how those financial decisions will affect yourself, your family, and your well-being.
Common financial questions for retirees:
> Am I going to outlive my money?
> How can I make sure I leave enough for my loved ones?
> How can I stay in my home for as long as possible?
> Are my end of life affairs looked after?
> How much investment risk do I need to take?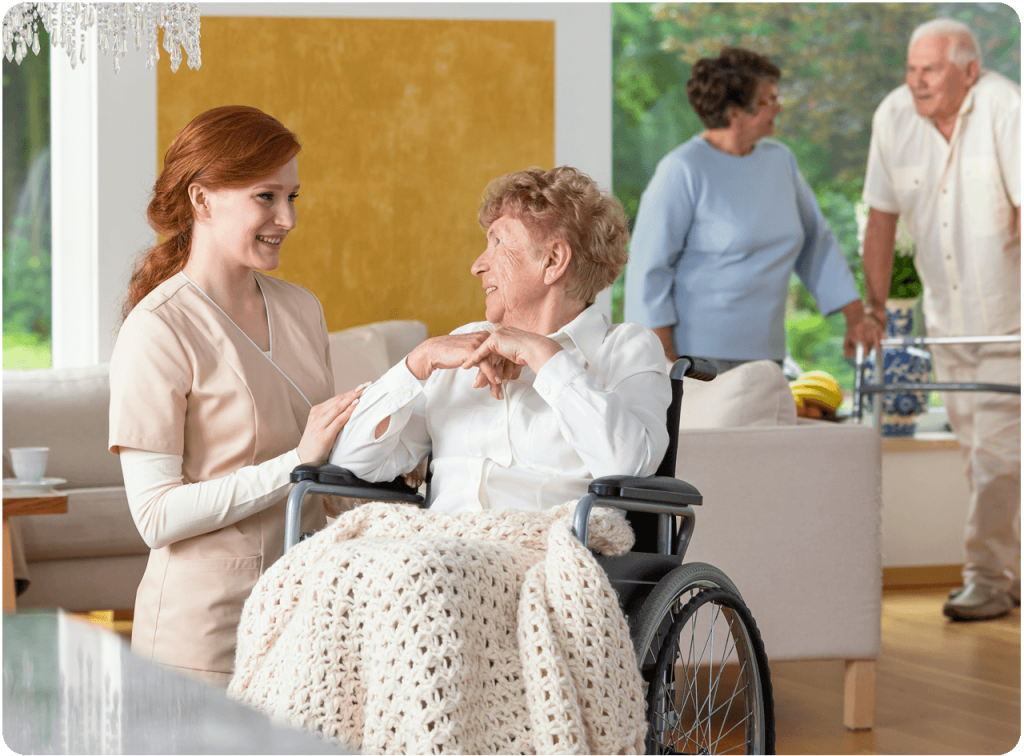 Retirement is an exciting time of life when you get to take back your time and energy and focus on what you want and have been working towards all along.
When you've left or are ready to leave your career behind, rely on Tomkins Financial to help build you a solid retirement financial plan.